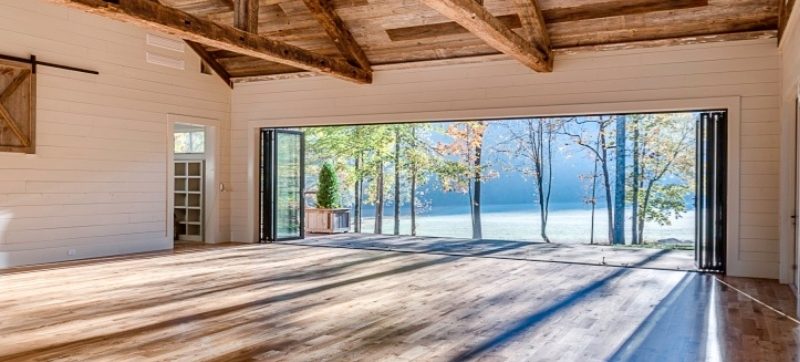 Lash Artist Retreat with Laura Ter Beek
This retreat is created by a lash artist for lash artists with the goal of cultivating community, combating burnout and uncovering peace, joy and sustainability in the careers of lash artists. This 1-day retreat is taking place in a beautiful, relaxing yoga house in north Georgia. Together we will move through stretch, strength, & mobility flows to start/end the day and explore other self care modalities that you can take with you and implement daily. Get to know yourself and your fellow artists through refreshing topics & discussions revolving around goals, mindset, & business. Each registration includes one 30 minute 1:1 virtual session with Laura to be used however you wish as well as first access to the new Lash Folk online artist wellness program launching this summer.
Please bring your own yoga mat & water bottle.
Registration price is $199 but valued at over $249! Included in retreat registration: morning bites, coffee + tea, & lunch.
This retreat is limited to 24 people.
From Laura: As a working lash artist and spa owner, I really experienced burnout in 2019. In 2020, I pursued my breathwork coach certification and yoga teacher training to better understand how stress and anxiety manifests in the body. What I learned is that we can be in control of our stress and anxieties when we become aware and take simple steps toward change. Lash Folk was started in an effort to provide quality education and wellness resources to help lash artists avoid burnout. I'm very excited to bring this retreat to life and I can't want to see you there.
To register for this event please visit: https://lash-folk.mykajabi.com/lash-folk-retreat-sales-page