History and signs of humankind tell us that this land has supported life for thousands of years. Located on the western slope of Lookout Mountain and the ever-flowing water of Lookout Creek, the 600 acres that make up Rising Fawn Gardens have been a bountiful place for generations of native inhabitants to create a home.
In 1850, James Cureton purchased the property and constructed a grain mill, known as Cureton Mill. Humbled by time and weather, its bones still stand along Lookout Creek. Not long after Cureton built his mill, more than 5000 Union troops camped on the land during the Civil War's Chickamauga campaign. After the war, the mill was used for lumber and textile production.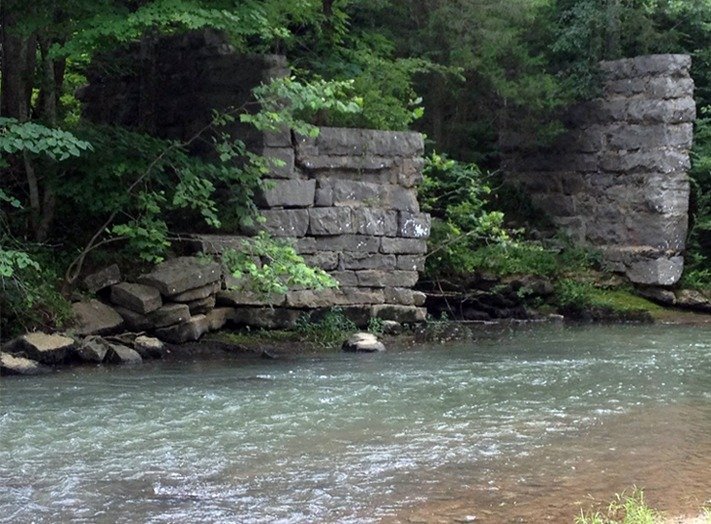 The western slope of Lookout Mountain and the ever-flowing water of Lookout Creek create the natural boundaries for this land. Southern hardwood forest and open fields provide ideal habitat for a unique and often rare diversity of plants, animals, and insects. In the gardens, plants that both nourish and heal are seasonally cultivated.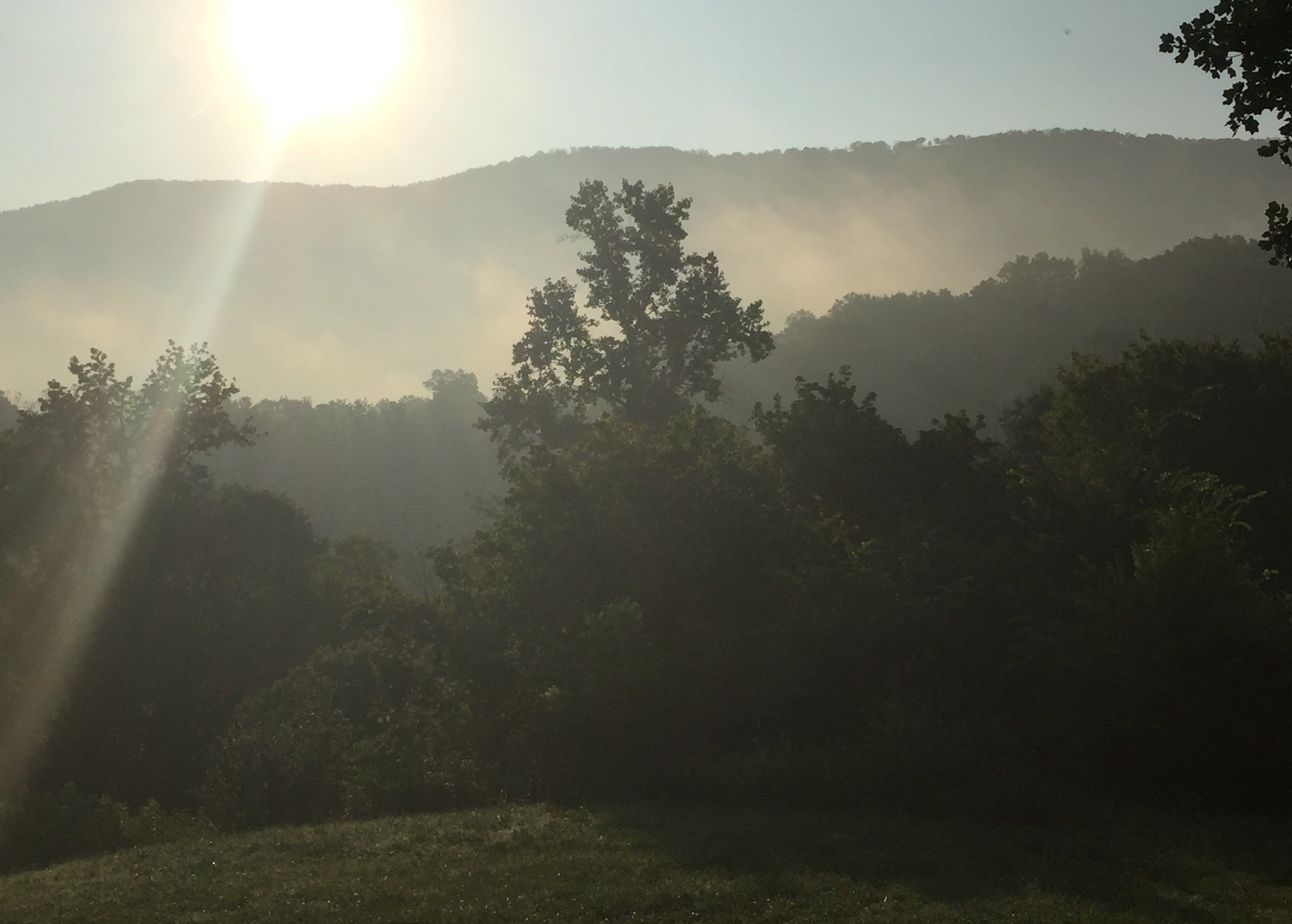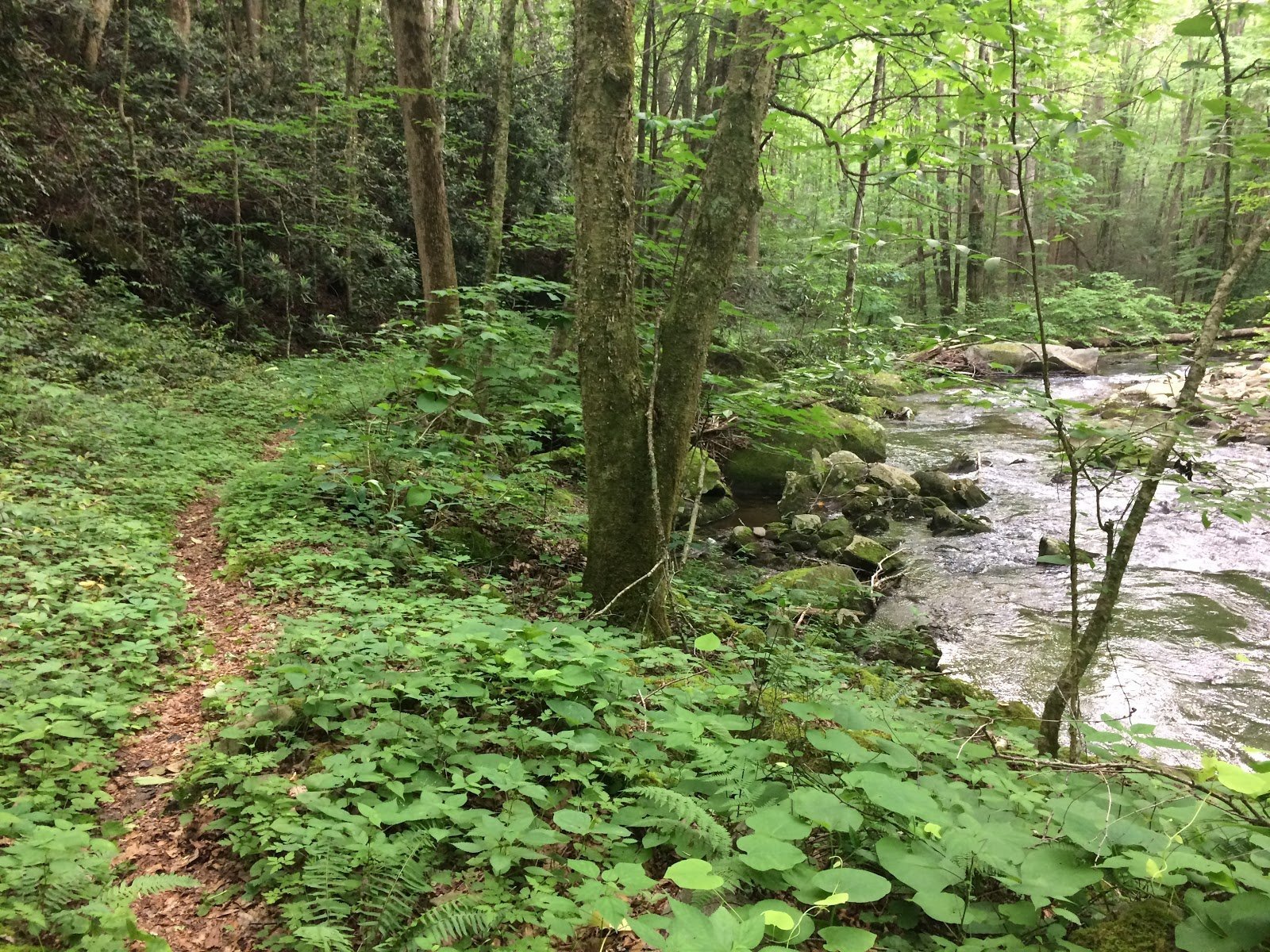 Walking trails meander throughout the fields and forests. Visitors can hike alongside Lookout Creek and the stone remains of Cureton Mill or along the ridgeline of Lookout Mountain which serves as the backbone of the farm. Traveling along these well-loved paths is an immersive experience in nature and history. We welcome visitors to walk the trails on Open Farm Days and other scheduled events throughout the year.
While we farm the land and responsibly share it with the community, we are also focused on protecting it as a home for wildlife. Over the years, we've gotten to know the native wildlife like they're family. There is the wood duck pair which gracefully flies over Lookout Creek and nests in the same spot year after year, and the skunk family that lives near the bridge, which even the dogs are careful to mind their space. For these animals and the deer, turkey, raccoons, blue herons, and so many other creatures living in these woods, we feel awe and gratitude.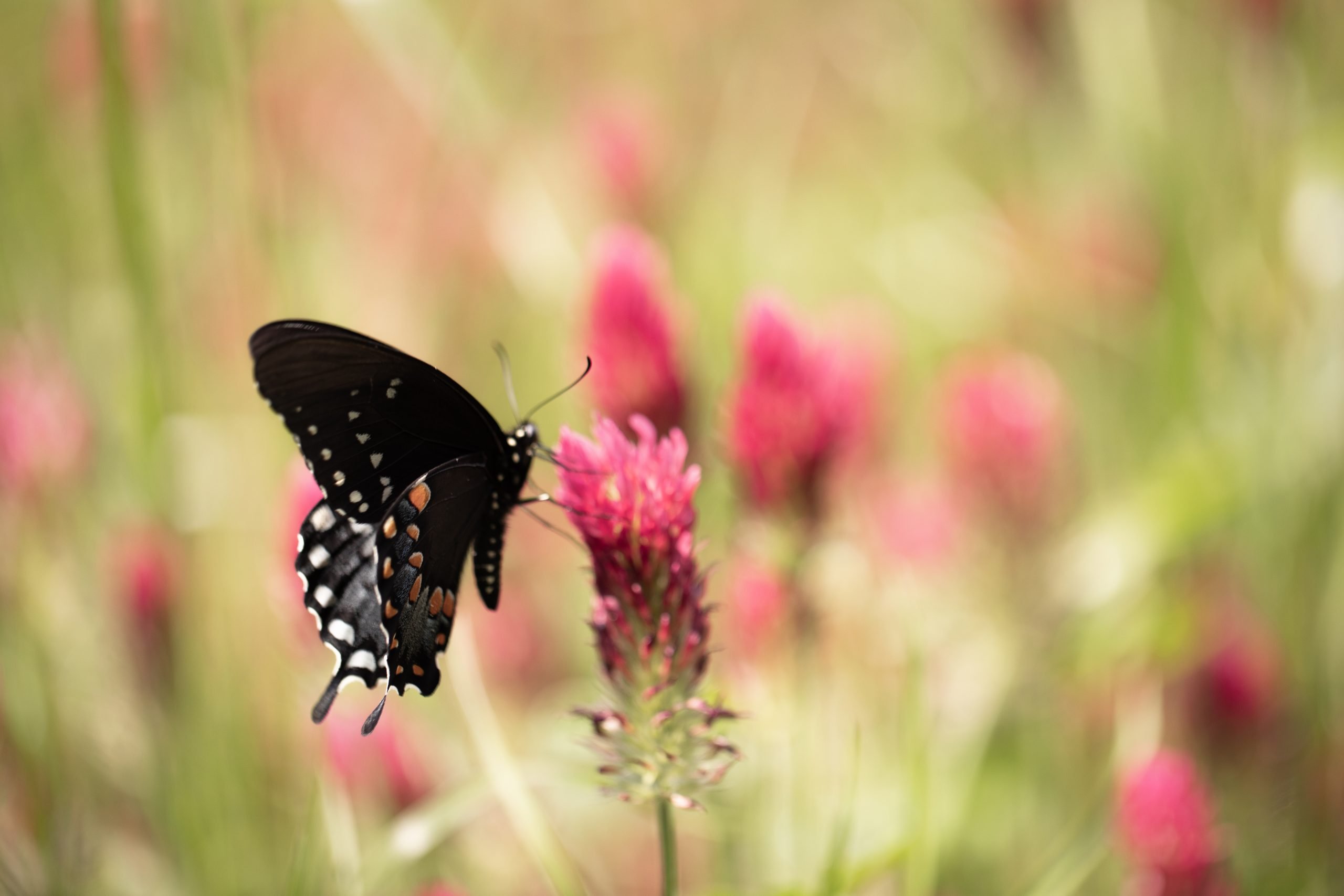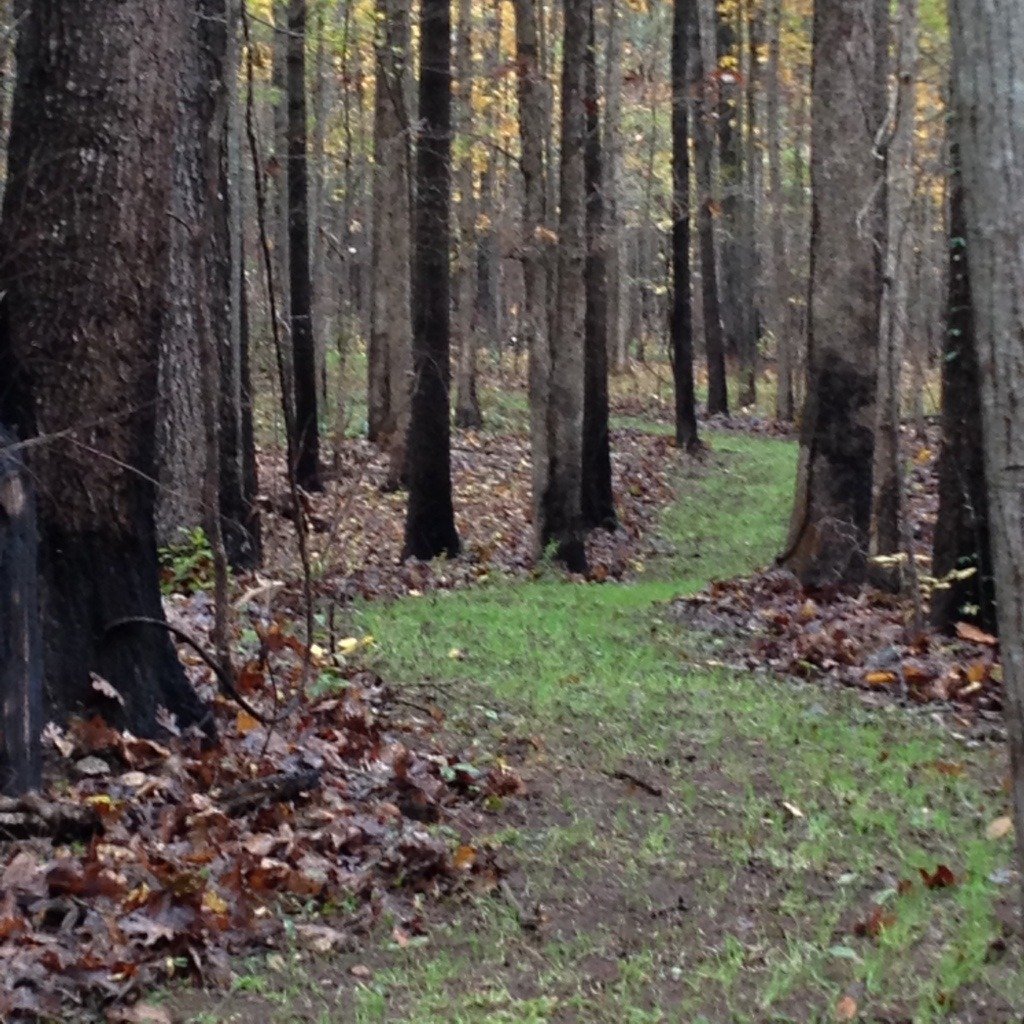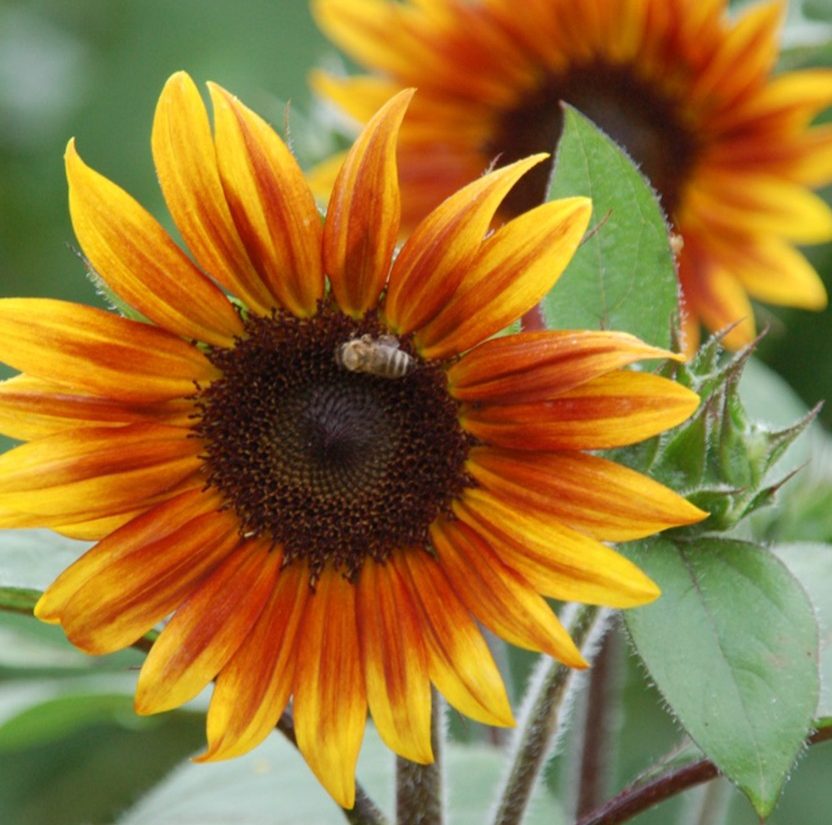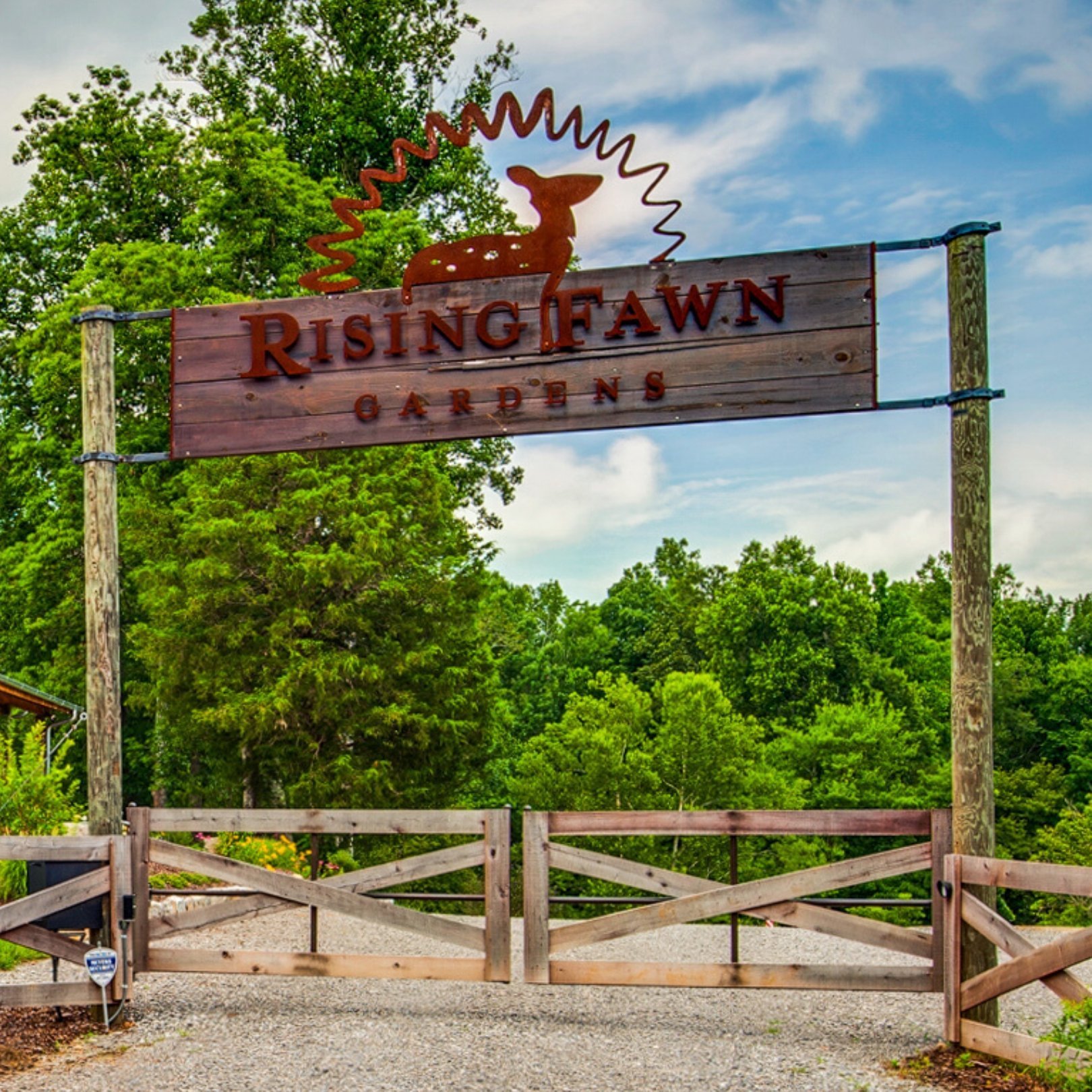 We are reminded every time we walk the trails or tend a garden that this land, which owes us nothing, gives much to our family and to our community.
There is peace and energy in the land, and we believe these gifts are meant to be shared. In 2017, as a part of our commitment to stewardship, the land was placed in a conservation easement with the GA/AL Land Trust for its perpetual protection.
This easement protects the land from any future development and preserves the agricultural value and traditional uses of the land by allowing for continued farming. An easement conserves the land for outdoor recreation and education representing values and goals we aspire to daily.
Our long-term vision for Rising Fawn Gardens is that it brings like-minded individuals together to protect and nurture the land, to seek and spread knowledge about the earth, and to create a long-lasting community.