Welcome to the Shop at Rising Fawn Gardens. We invite you to look through our collections of farm-grown Turmeric Spice and Turmeric Tisanes. Each product has been thoughtfully designed to offer subtle flavors with intentional wellness in mind. The products we offer are grown in our gardens or from other like-minded and sustainably produced sources. Availability is seasonal and limited.
Turmeric Spice Collection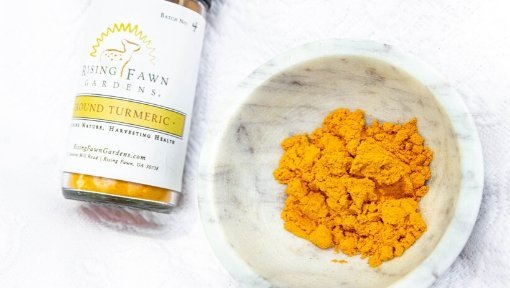 Our Turmeric Spice Collection is a labor of love produced from plants grown at Rising Fawn Gardens. Our Turmeric Spice products are a perfect addition to a multitude of items from smoothies to roasted vegetables to meats.
Medicinal & Culinary Herbs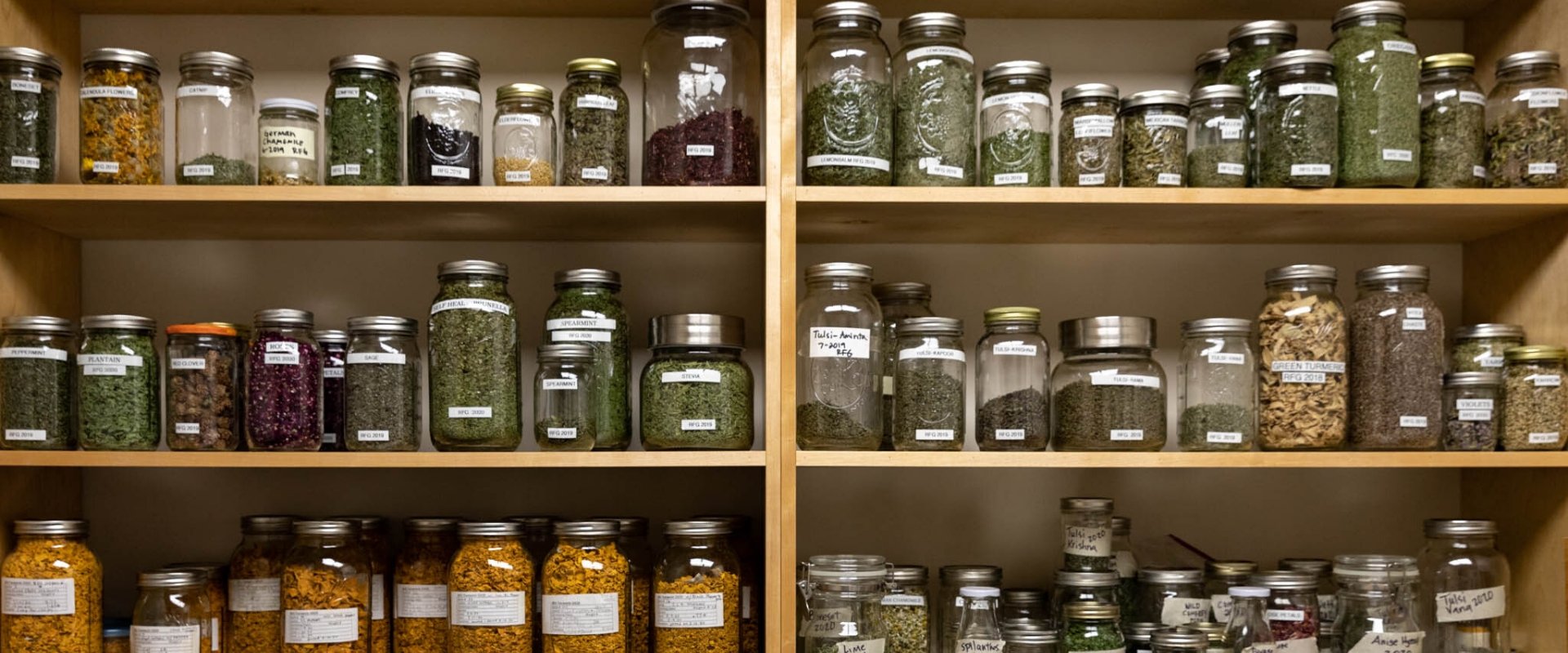 Our Medicinal and Culinary Herbs begin as plants nurtured from seeds, transplants, or rhizomes. Leaves, flowers, and roots are peak harvested for optimal use in culinary and medicinal applications. All of our herbs are dried in small, intentional batches to maintain their most beneficial properties.