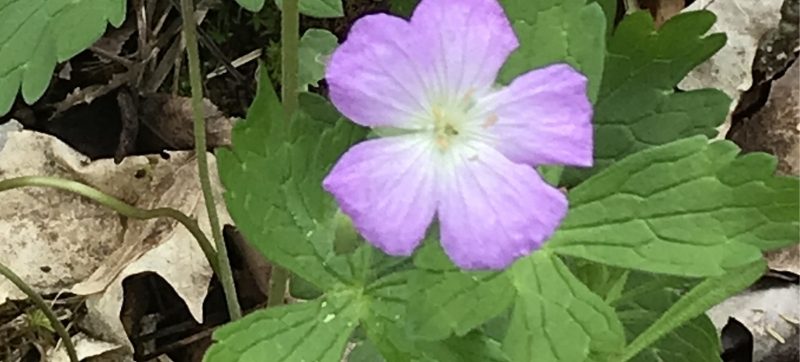 Date
Mar 14 2021
Expired!
Wildflower Walks with Christine Bock: Harbingers of Spring
Join with us as we walk along the paths at Rising Fawn Gardens to view the prolific and delicate spring wildflowers. Christine will guide our walk as she shares her vast knowledge of plants and helps us spot the emerging beauties!  Join us in a walk to discover early signs of spring. Masses of hepatica, several varieties of trillium, wood rue, Harbinger of spring, woodland stonecrop, wild geranium, little brown jug, and phlox.  We will end the walk by Lookout creek looking for spicebush, Golden Alexanders, and a few emerging Virginia Bluebells.
Christine Bock Hunt is Lead Horticulturist with the TN Aquarium and has lead naturalist walks for over 20 years. Her areas of specialty are trees,  native plants, uses of plants for medicine or other uses. We welcome Christine to Rising Fawn Gardens for this series of walks this spring. 
Sunday, March 14, 1 pm to 4 pm
$8 per person
This walk is limited to 15 people.
2 work-trade scholarships available for this walk
Please contact karen@risingfawngardens.com for more information.
Next Event
Date

Dec 02 2023

Time

10:00 am - 4:30 pm