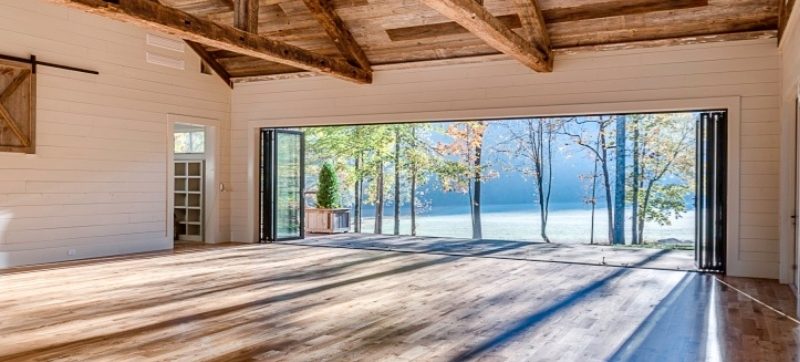 Replenish Yoga Retreat: A day of connection and community for Yoga Teachers and Wellness Professionals with Della
You're invited to the Replenish Retreat at Rising Fawn Gardens – a one day haven for Yoga and Wellness Professionals. This retreat will offer you the chance to immerse in a nourishing community that intimately understands the work you do, providing a space to share, support, and grow together.
Reconnect with your own practice in a tranquil oasis, refill your cup, and embrace self-care, knowing that by nurturing yourself, you'll be better equipped to nurture others. At Replenish, rediscover your passion, refuel your purpose, and reignite your spirit in the company of fellow professionals who understand the unique journey you're on.
Bring a yoga mat, a mug or thermos for tea, and your favorite journal. Lunch is potluck style – bring something to share with the group! Props are provided but you are welcome to bring anything that will support your practice.