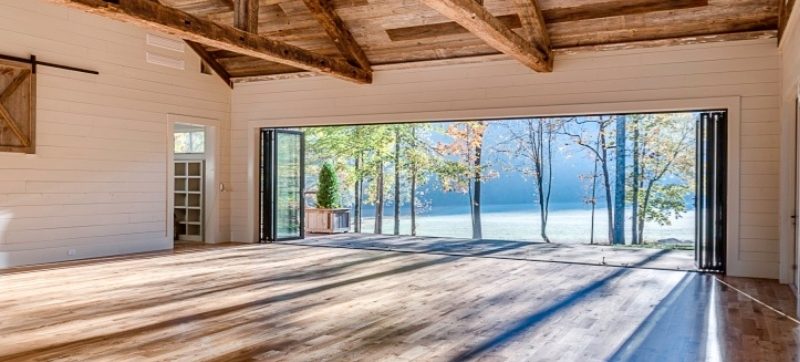 Spring Renewal Yoga & Meditation Day Retreat
Join Lynne for a morning of active yoga followed by a gentle practice in the afternoon.  Our day together will also include restorative yoga, outdoor guided meditation, along with poetry and inspirational talks that will nourish and replenish your soul. Surrounded by the natural beauty of Rising Fawn Gardens, students will also have the opportunity to walk the gardens, roam the hiking trails and sit by the creek during our extended lunch break.
​
Additional Information:
~ Yoga and meditation experience is helpful, but not necessary for this retreat.  New students to yoga and or meditation are welcome.
~Please bring your lunch, water bottle and mug or thermos for hot tea.  Hot tea and water will be provided.
~Please bring your own mat.  All other props are provided, but students are encouraged to bring their own props.  See below about COVID 19 precautions.
~ Rising Fawn Gardens is about an hour and 15 minutes from Rome, GA and is located at 521 Cureton Mill Road, Rising Fawn, GA 30738. After registering you will receive detailed directions. Please note that GPS can take you the wrong way.
~Registration can be done online or by calling Lynne at 706-767-0885.
​
Precautions for this retreat concerning COVID 19:
-The Yoga House is blessed to have one entire wall of sliding glass doors that can be opened up to the outside that will allow ample fresh air into the space (see picture above). There are also windows around each of the other walls for good cross ventilation of fresh air.
-To ensure social distance in the practice room and common areas, this retreat is limited to a small group of only 9 students. (This retreat normally hosts around 25 students).
​-Social distance of at least 6 feet apart will be practiced indoors AND outdoors at all times.
​-Masks will be required inside the Yoga House.  *Once you are on your mat, masks can be removed during practice. Masks must be put back on anytime you leave your mat. Masks are optional outdoors.   Social distance will be maintained outdoors.
​-Students must bring their own mat and are encouraged to bring all their own props:   3 blankets, 2 blocks, strap and bolster if you have one.  If you don't have some or all of these props, props can be borrowed at the Yoga House.
​-Full refunds will be given in the event this retreat needs to be canceled due to conditions concerning COIVD 19.   *Also, please know that it is possible that we may decide to require that students wear their masks while on their mats during practice. If we decide to require to have masks worn while on your mat for practice, Lynne will plan to have more outside practice, with social distance.  Practicing outside while maintaining distance, will allow students to be able to practice without their mask on.
​-Thank you for your understanding as we all do our best to balance being careful, respectful of others well-being, and still being able to enjoy practicing in person and soak in the beauty and peaceful setting of Rising Fawn Gardens!
​
​
Sold out!
Next Event
Date

Sep 30 2023

Time

10:00 am - 4:30 pm