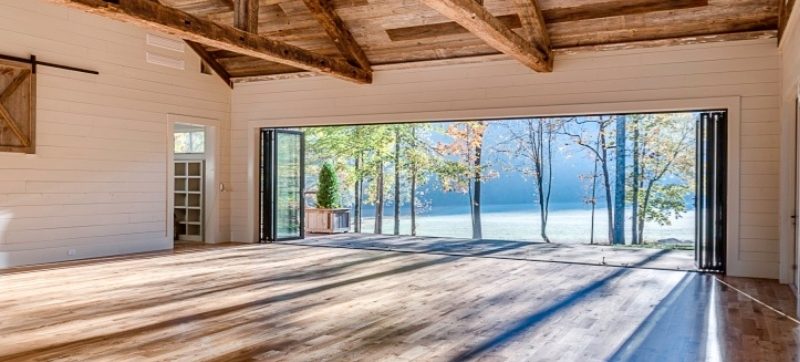 Nourish & Nurture: An Autumn Yoga & Meditation Day Retreat with Lynne Jacobs
The Nourish & Nurture  Autumn retreat provides a healing space that integrates mind, body, and spirit through active and gentle yoga, therapeutic somatic stress releases, breath work, meditation, and inspirational discussions.  Surrounded by the natural beauty and peace of Rising Fawn Gardens, students will also have the opportunity to walk the gardens, roam the hiking trails and sit by the creek during our extended lunch break.
​ ~ Yoga and meditation experience is helpful, but not necessary for this retreat.  New students to yoga and or meditation are welcome.
~ Please bring a lunch, a water bottle and mug or thermos for hot tea.  Fruit infused water, hot tea and water will be provided.
~ Please bring your own mat.  All other props are provided, but students can also bring their own props.
~ Rising Fawn Gardens is 35 minutes from Chattanooga, TN, and 2 hours from Atlanta, GA.    It is located at 521 Cureton Mill Road, Rising Fawn, GA 30738.
~ After registering you will receive a retreat schedule and more information to help you prepare for the retreat.
Next Event
Date

Dec 02 2023

Time

10:00 am - 4:30 pm